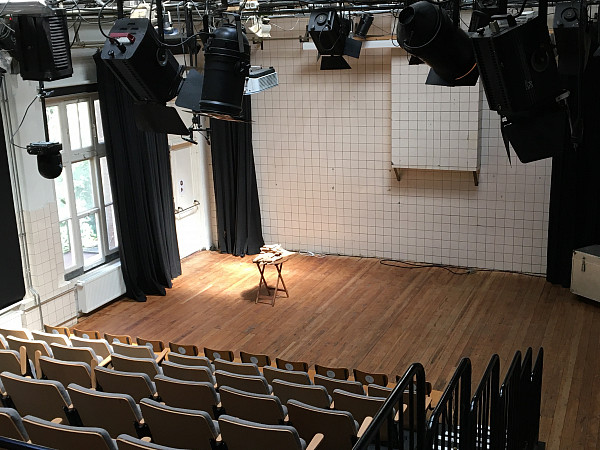 Perdu's theatre is equipped for hybrid events and our technicians will arrange for a high-quality experience for your online audience. Livestreaming your event makes it much easier to reach a wider audience and to rewatch or share a high quality version of it later. 
Our livestream option includes the following:
3 cameras,

6 microphones,

Presentations via splitscreen,

Live chat,

Guest speakers via video link,

Final editing.